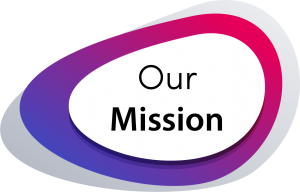 MISSION STATEMENT:
Providing a Child Centred Education to bring out the best potential of each child.
Ruby-Jo Education Centre provides quality Christian education within a multicultural community, developing students of integrity who can change the world for God's glory.
 Quality Education
Our goal at Ruby –Jo Education Centre is to provide an excellent education for our students, preparing them with the skills necessary to successfully transition to the next stage of life, whether that is another school, higher levels of education, or the work place.
 Christian
Ruby-Jo Education Centre staff share their belief in the Faith mission of the school, to train the child a Godly manner, to develop their sense of what is right and wrong and choose to do what is right throughout their lives, and to have respect for authority and their environment.
 Multicultural Community
Our staff and students are from different background, language and culture. Our multilingual, multicultural diversity provides a rich environment for working with and learning from others.
 Students of Integrity
We desire all students who attend the Ruby-Jo school to be students whose word can be trusted, who live lives that match their words, and are people that display Christ-likeness -God's image of integrity.
 Change the World for God's Glory
No matter where in the world our graduates end up and irrespective of their careers our desire is that they would glorify God wherever they are and in all that they do.
Our Christian Culture and Discipleship
Christian behaviors, principles and living are  very much a part of all aspects of Ruby-Jo Education Centre. We model this through our curriculum, activities, coaching, training and interactions with each other within the school community and beyond. The goal here is to emulate to the children good Christian behavior for them to develop a sense of what is right and what is wrong and to choose to do what is right all their life time.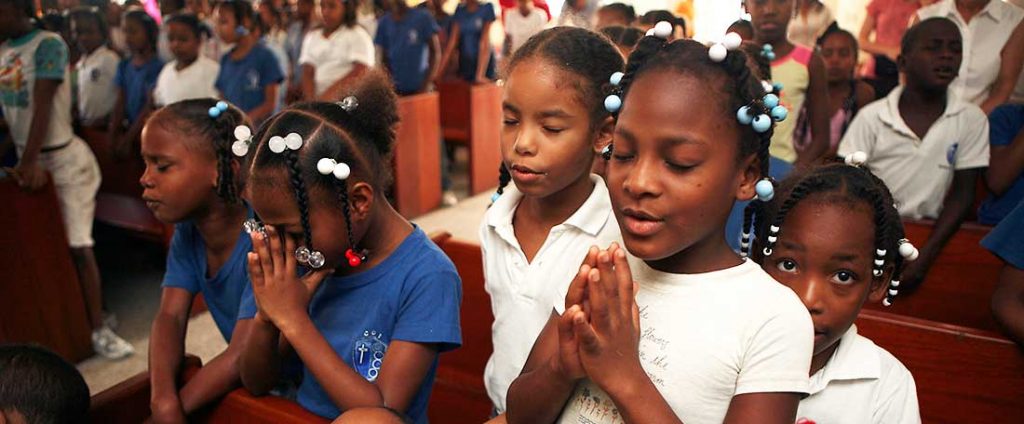 Ruby-Jo Education Centre has worship and singing days during which time they are told Bible stories and how it applies to life in practice. They learn the importance of having the God-kind of love for each other, and developing a good sense of integrity and honesty, doing good deeds and becoming good citizens within their community.
Walk through the halls at Ruby-Jo and you'll see students of all ages interacting with each other. Peek in on another day and you'll see teachers and staff eating lunch with 1st graders or 6th graders assisting Nursery and kindergartners in the pick-up line.
The final goal of a Ruby-Jo education is not a mere transfer of ideas but the training up of Godly young men and women with renewed minds (Romans 12:1-2) and servant hearts (Philippians 2:5-8). When both parents and teachers are like-minded in their desire to teach children from a distinctively biblical world and life view, the partnership can flourish.