Abacus Program: Greater Accra Region Competition
The Ruby-Jo School has been working together with the organizers and providers of the Abacus program for some time now. ABACUS is a mathematical program that requires the child to solve the problems fast than can be imaged. It has been running for about a year at RUBY-JO SCHOOL. This year the School enrolled their first students to participate in the Greater Accra competition which came on today 6th August 2022 at Presbyterian Senior High School (SHS).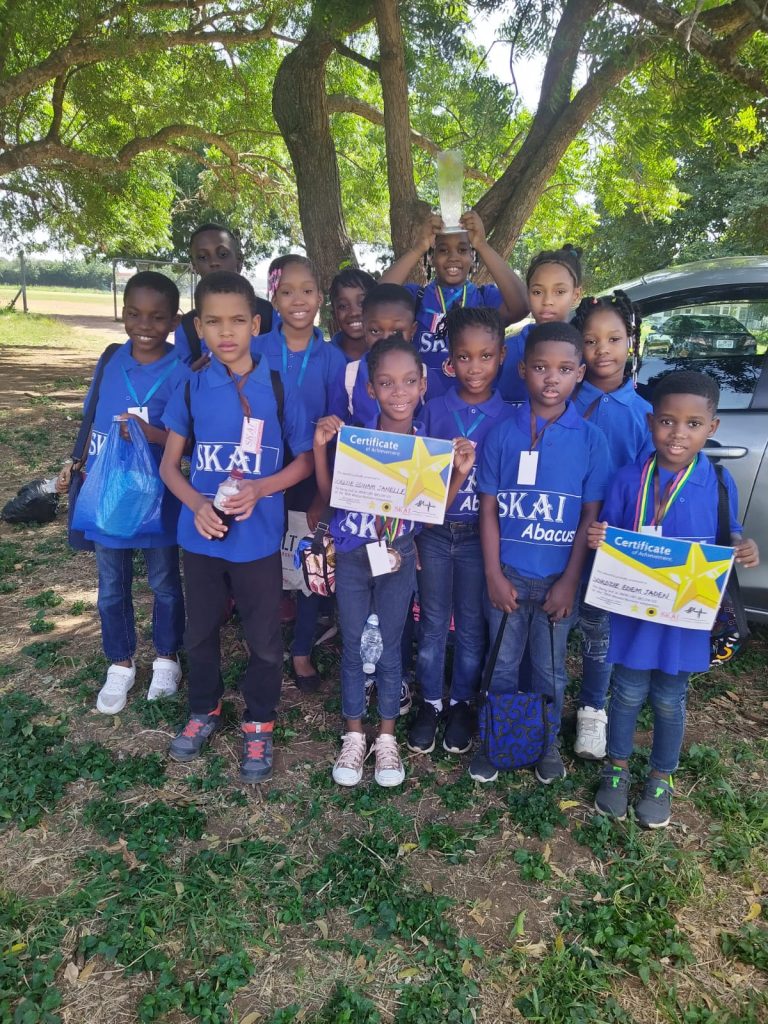 The competition began and as well came to a close same day as expected. In the 5 to 7 years category of the Lower primary department, two of Ruby-Jo School Learners placed 2nd and 3rd. They are Esinam Dordzie and Jaden Dordzie. The 8 – 9 year (Upper primary) category,  one of Ruby-Jo School student by name Helen Basil Learners placed first, and won the trophy in her category. This was her first attempt and first time participating in the competition in the Gt Accra Region of Ghana.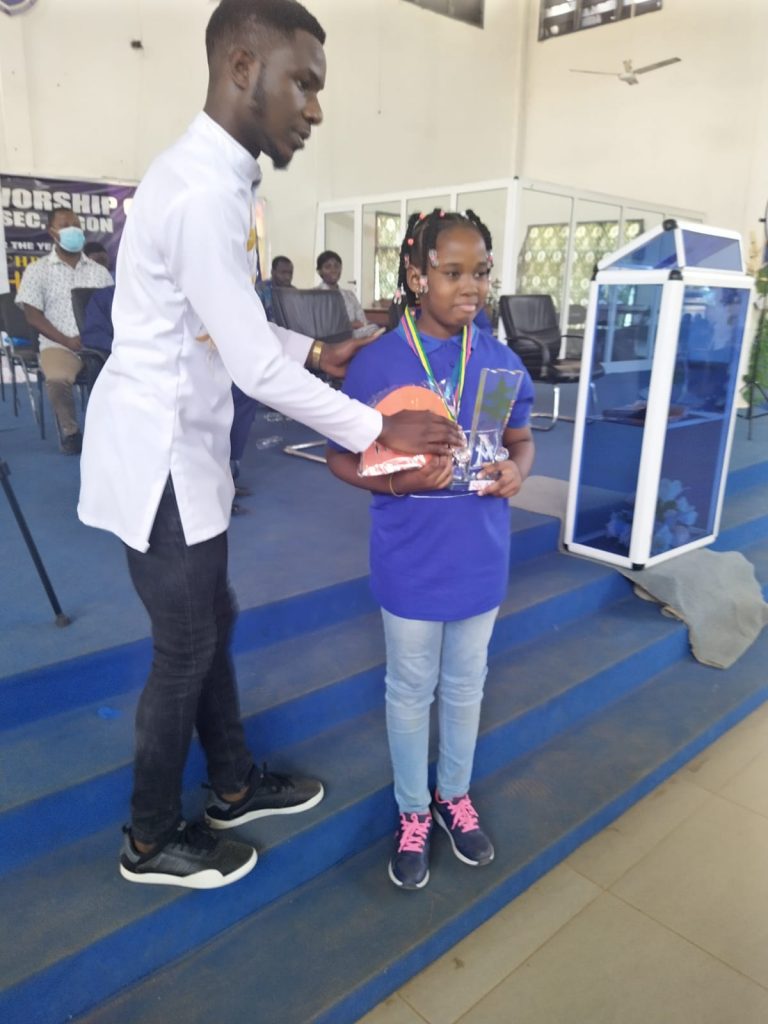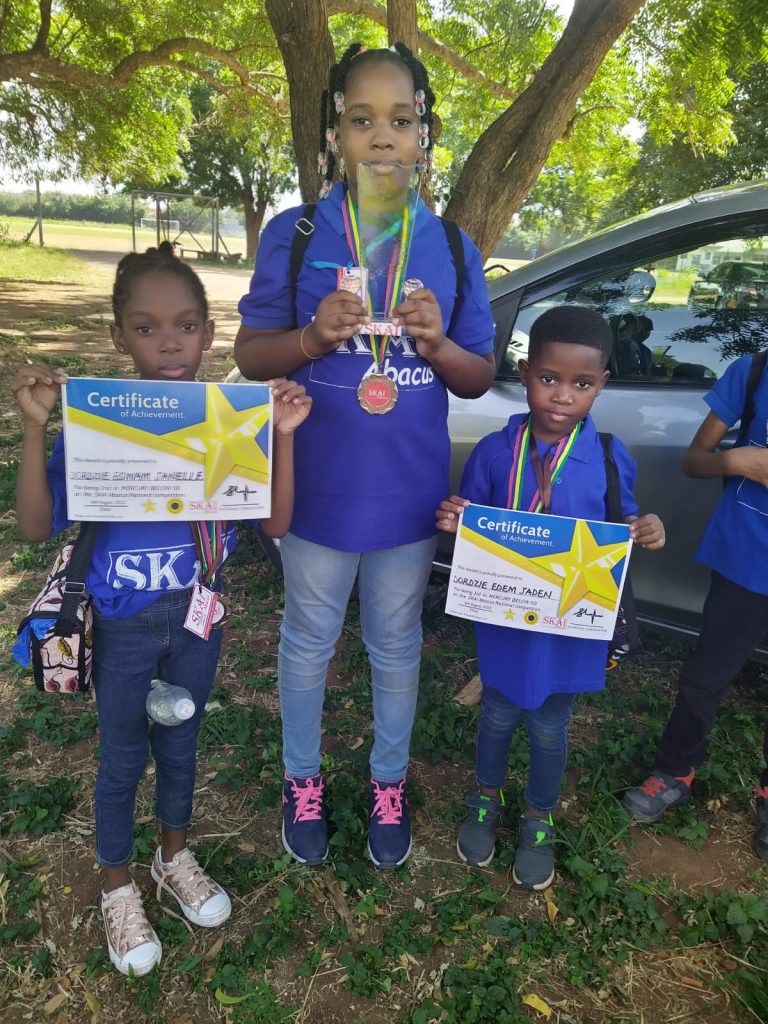 Some of the benefits that ABACUS mathematical affords participants are visualization, i.e. a photographic mind, retentive memory, problem solving skills, self-confidence and speed among others.