We understand that choosing Ruby-Jo Education Centre for your child is one of the important decisions you will make, so we go above and beyond to ensure that our admission process is as clear and hassle-free as possible.
As a globally focused school, we welcome applicants from across the globe. Admissions to classes do, however, depend upon current vacancies.
For further information about our admission policy, please fellow the steps below. If you have any further queries, do not hesitate to contact us.
Admission Procedure or Criteria
To enroll a child, parents should show a sincere interest in the mission and vision statement of Ruby-Jo Education Centre and desire that their child receive a Christian education.
The academic year commences in September of each year and ends at the end of July the following year. The school imparts instructions from Crèche at 1 year old to JHS. All parents seeking admissions to various classes are required to enroll for admissions, by filling an admission obtainable for the school office. Learners seeking admission will be required to sit an entrance exam as appropriate in Mathematics and English.
A copy of the medical (weighing card) booklet must accompany the admission form for pre-school children age from 1-4 years old.
Names of Learners of the school, who absent themselves continuously for two weeks without a tangible since start of each term will be struck of the school register and lose all claims for re-admission. Application Form is here
Student enrollment is subject to space and program limitations. A waiting list will be established when necessary. The final decision of admission acceptance rests solely with the Director or his/her representative. Children being considered for Grades 1 through 8 will normally be tested by our Resource teacher who will advise the Director office regarding placement concerns.
Pre-school students must be toilet trained and between the age of 1 to and 5 years old.
Junior Kindergarten students must reach the age of 4 years on or before September 31 of the current year.
Senior Kindergarten students must reach the age of 5 years on or before September 31 of the current year.
Grade one students must reach the age of 6 years on or before September 31 of the current year.
Click to view our enrollment procedure here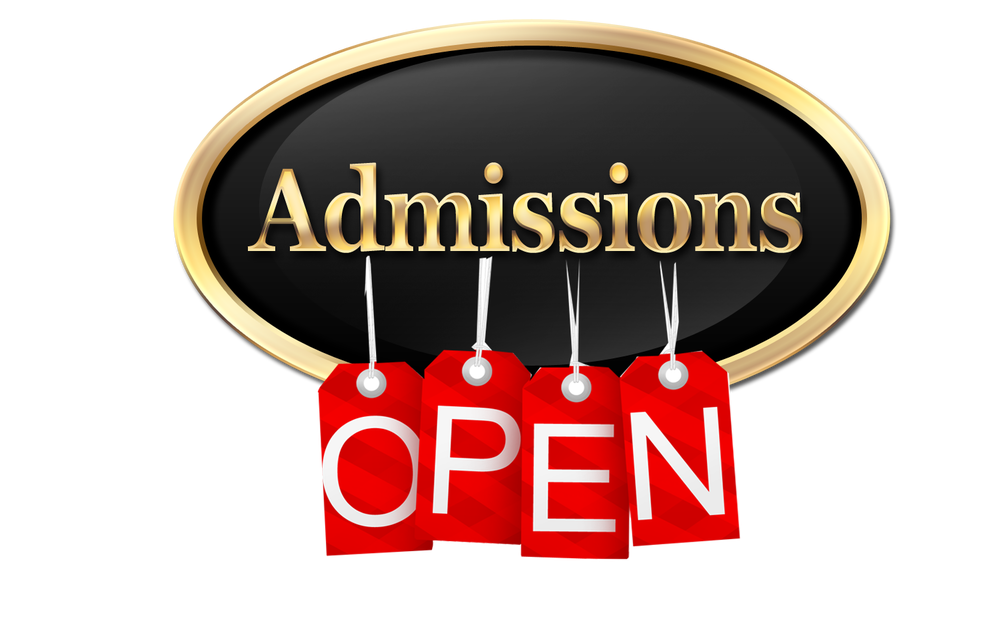 Ruby-Jo Education Centre Admissions is open for Parents and Guardians to enroll their children now! To know more or book an appointment. Kindly contact the school Administration for further information.
You may also call the School office here +233302967223 or send an email here
School Location
We are situated in a prime location at Brigade Junction in the Kasoa-Amanfro District of Greater Accra Region. We are registered with the National Schools Inspectorate Authority, formerly National Inspectorate Board, the Regulatory Authority of Private and Public Schools in Ghana. Our curriculum is designed for a holistic approach for the training and development of our Learners. We subscribe to children enjoying while learning new skills. You may walk in or stop by to meet one of our school representative for more information or call direct on phone +233-302967223. We will be glad to talk to you!
You may also send us an Email here or Contact us here.