You are welcome –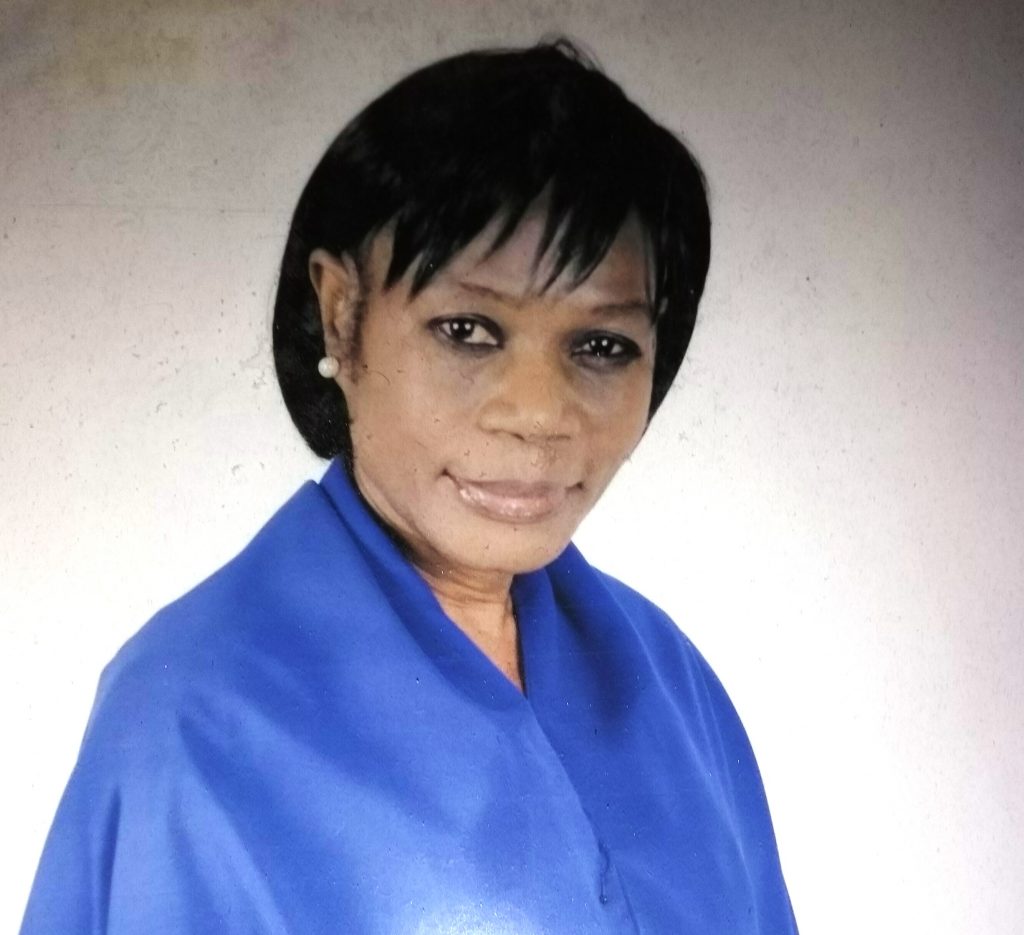 Thank you for your interest in Ruby-Jo Education Centre School. Choosing the right school for your child is one of the most important decisions you will make as it will have a tremendous impact on their growth academically, spiritually, emotionally and physically. At RJEC, we take the privilege of educating children very seriously. It would be an honor to assist you in the process of determining the best school for your family and your child.
Since 2016, we have been committed to keeping Jesus Christ as our focus and the Bible as our foundation as we partner with parents in the discipleship of students in grades Nursery, Kindergarten and Primary. Our qualified and credentialed school faculty is committed to providing an academically challenging program within a nurturing, safe environment.
We would consider it a blessing to be a part of the educational plan for your family. I invite you to contact our Admissions Department to learn more about Ruby-Jo Education Centre School and how choosing a Christian education is an investment that will leave a lasting and eternal legacy.
Blessings,
Madam Adina Brown
Director: Ruby-Jo Education Centre
adinabrown@aol.com
rubyjoec0216@yahoo.com
"Train up a child in the way he should go and when he is old he will not depart from it."